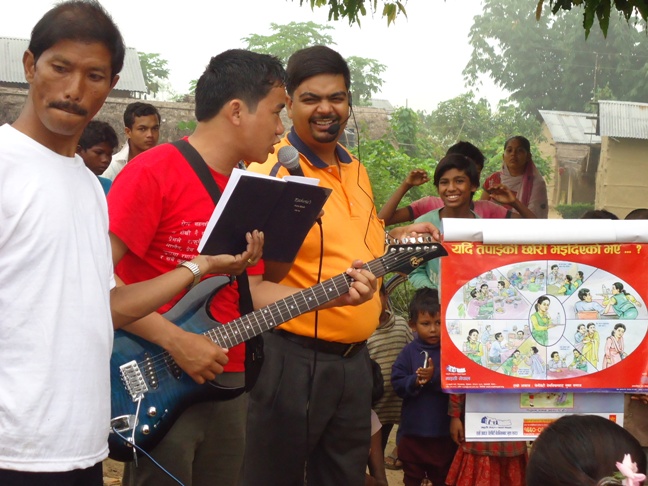 These faithful brothers go out nearly every month of the year in order to save young daughters from a hell on earth and give them a message of hope that they have never heard before.  Will you partner with them in their effective efforts.  Here's how!
If you desire to donate by check, please send it to this address with a designation in the comments to Save The Daughters.  It will be used exclusively for that purpose. Thank you for your interest in our Save The Daughters Outreach Program.
The Transformation Fellowship, Inc  P. O Box 2398 Forest, Virginia  24551
If you desire to donate online, then use the button below.
Save The Daughters P.O. Box 2398 Forest, Virginia 24551